Welcome To Baboo India
VESTA MAUCH
Vesta Mauch's discovery of Pilates and Ashtanga Yoga were not predestined. With an established and thriving career entirely devoted to contemporary art, which she simply loved, she opened a Gallery in the heart of exciting Berlin.
However a scoliosis was an ominous forbearer of a fragile vertebral column, or worse a paralysis in the long term, Vesta had never put her faith in conventional medicine or believed doctors to be the holders of any meaningful medical truth. She rather seeks the health and medical truth that lay deep in her own soul. Her belief is that a soul with which she creates an intimate connection, is one that will listen to its body in its totality.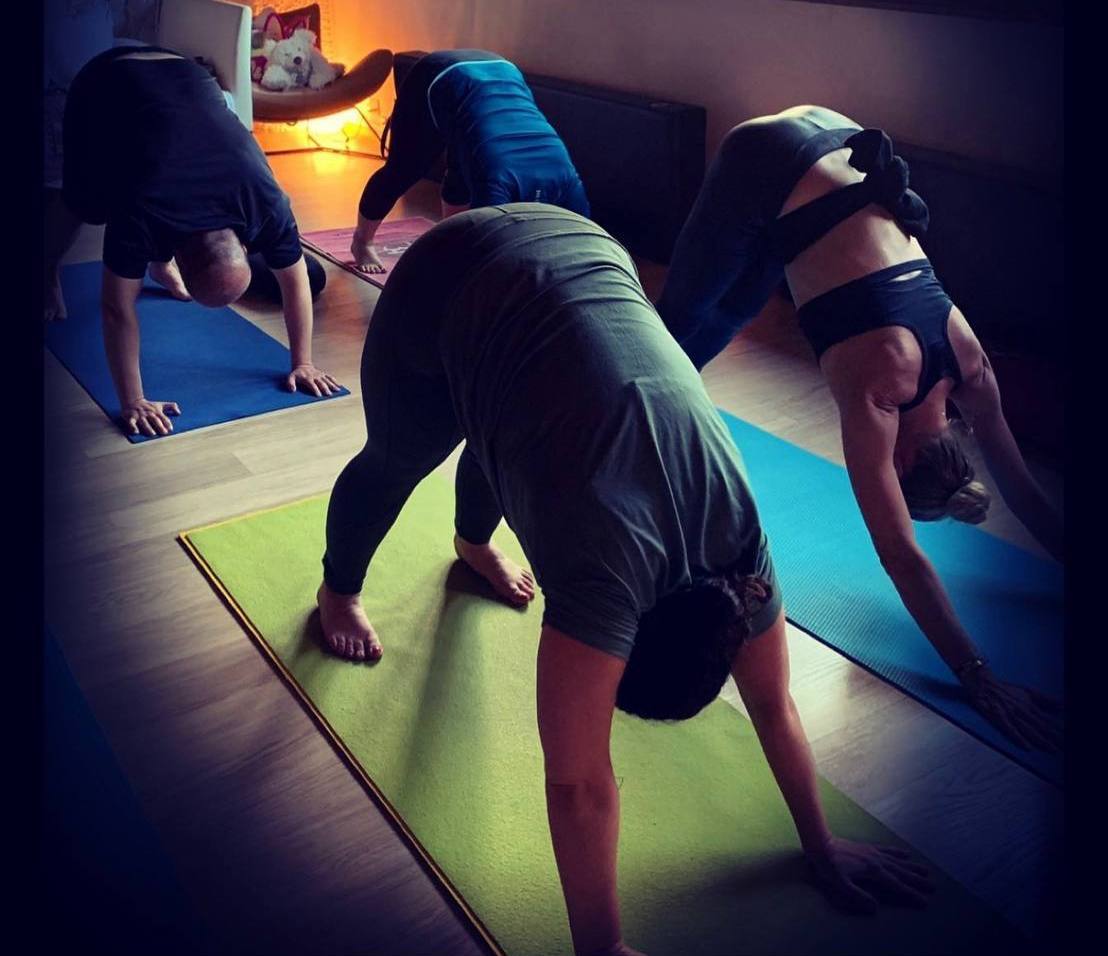 Following the advice of a friend, she attended her first class of Pilates in the Arcoverde studio of Berlin under the guidance of Master Coach Eduardo Laranjera.
Surrounded with professional dancers, she was somewhat out of her element, but she nonetheless continued to attend these Pilates lessons. However to her surprise, only a few sessions sufficed to convince her and provide her with the confidence thus freeing her from any sense of embarrassment. Suddenly, her body, head and heart were one enabling her to embark on the path of a cure going beyond the physical, empowering her with inner strength and the ability to regain a deep sense of confidence. Convinced that the discipline that Pilates taught her saved her, she gradually elevate this daily practice into a genuine conviction. She obtained her first diploma in 2007, "Professional Peak Pilates Certification" and practiced as a teacher at the "Pilates Zentrum Berlin", "The Pilates Room" in London, then at the "Core Body Pilates" in Paris. As a "Master Trainer", Vesta went to Boulder, Colorado, to attend Amy Alpers's diligent class, as well as the classes of her sister, Rachel Taylor Segel, founders of all over the world recognized "Pilates Center" created in 1990. She completed "The Pilates Center TTC" in 2009 and received her diploma from the University of Colorado. She then went on to complete the "Passing the Torch" from Amy Alpers, organized by the Balance Body University. Furthermore she went on with some "In-depth" Work with Rachel Taylor & Déborah Knowley's expertise on "Eve Gentry's" approach.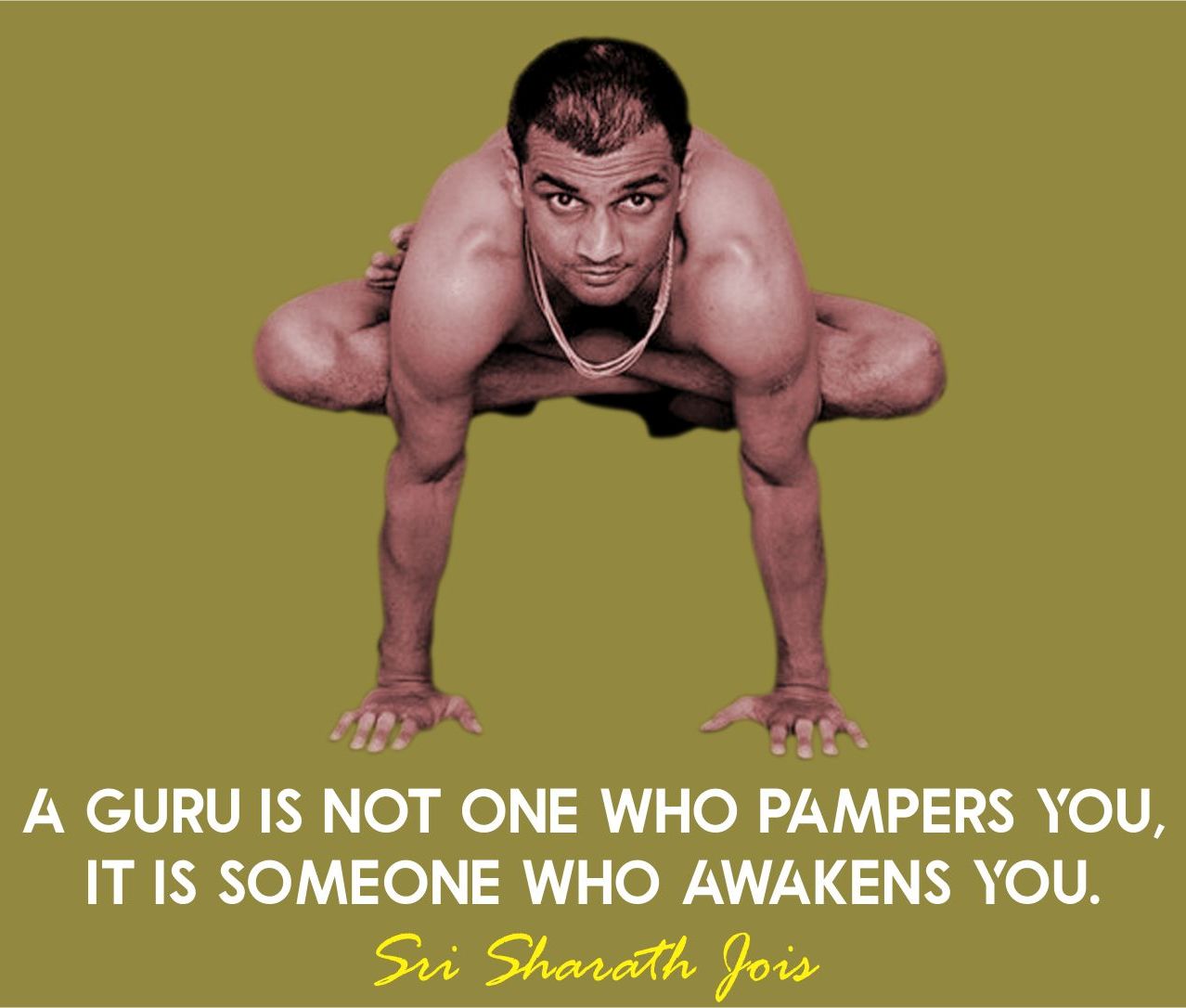 She started practicing yoga at the Ashtanga Yoga Center Berlin and decides to travel to Mysore India to study at the KPJAYI (Kri Patthabi Jois Ashtanga Yoga Institute). She has the honor to encounter Sharath Jois.
Originally intending to stay a month, she remained there for three months, and to this day she goes to Mysore to study with Sharath Jois and expand her knowledge.
In December 2014, she is blessed by Sharath Jois with an authorization to teach the Primary Series of Ashtanga Yoga.
In parallel to her yoga studies, she practices regularly Vipassana meditation since 2012 under the guidance of Bhante Bodidamma at Satipanya in Shrewsbury, UK.
In 2017 & 2018, she studies Pranayama with Tiwariji at the Kaivalyadhama Institute in Lonavala, Mumbai, India.
Franklin Method Educator Level 2
https://franklinmethod.com/
The Franklin Method®uses Dynamic Neuro-cognitive Imagery™, anatomical embodiment and educational skills to create lasting positive change in your body and mind. The Franklin Method was founded by Eric Franklin in 1994 and is taught all over the world, including the Universities of Vienna, Cologne, Karlsruhe and the Juilliard School in New York.
The Franklin Method activates body and mind function through the use of imagery, experiential anatomy and reconditioning movement to improve function. The principal goals are how to obtain dynamic body alignment and how to move the body with maximum efficiency.
Ms Vesta Mauch completed Franklin Method Educator Level 2 training from Franklin mMethod Institute, Geneva in 2022